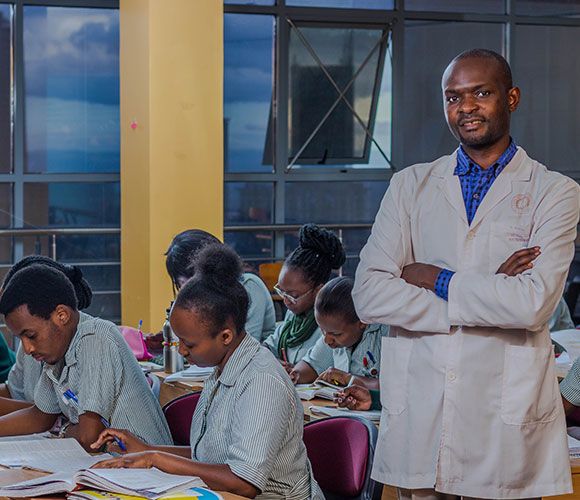 Cicely McDonell College Of Health Sciences
The History
The Nairobi Hospital Cicely McDonell College of Health Sciences was founded in 1956 as an initiative of the Kenya Hospital Association. It is named after Sister Cicely McDonell, who made an immense contribution to the welfare and health of Kenyans. She set high professional standards in all her work and spent most of her life doing Maternity Nursing in Nairobi.
Her life of devoted service was and continues to be an inspiration to Kenyans pursuing their career in Nursing. The school was the first privately owned nursing school in pre-independence Kenya. Headed by Miss Campbell, the first sister tutor, the school admitted only five students who were all white. African student nurses were first admitted in 1962.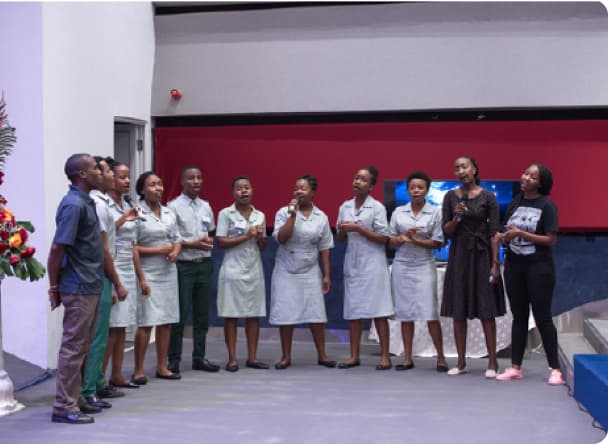 Today
The College is accredited by the Nursing Council of Kenya (NCK) and the Technical and Vocational Education and Training Authority (TVETA) for the highest standards in Nursing. Students from East Africa, West Africa and South Africa all train at the college with its current population at 282 students. Upon successful completion of the course and passing an interview, students are eligible for employment at The Nairobi Hospital.