The Nairobi Hospital Antenatal Clinic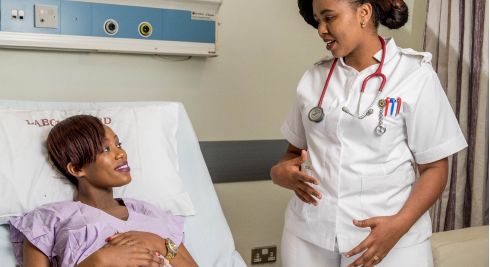 Antenatal Clinic
The Antenatal Clinic is administered by Obstetricians/Gynecologists and experienced midwives who provide comprehensive care to mothers from conception, all through pregnancy until delivery.
Gynaecology/Family Planning/Postnatal Clinic
This clinic provides treatment to young girls and women with health problems related to the female reproductive system. We also offer family planning services.
Clinic Schedule:
Monday: 12pm - 4pm
Tuesday: 8am - 4pm
Wednesday: 8am - 12 pm
Thursday: 1pm - 4pm
Antenatal & Maternity Packages
Find out more about our packages below:
Clinic Schedule:
Mondays: 12pm -4pm
Tuesday 8am-4pm
Wednesday 8am-12 pm
Thursday 1pm -4pm