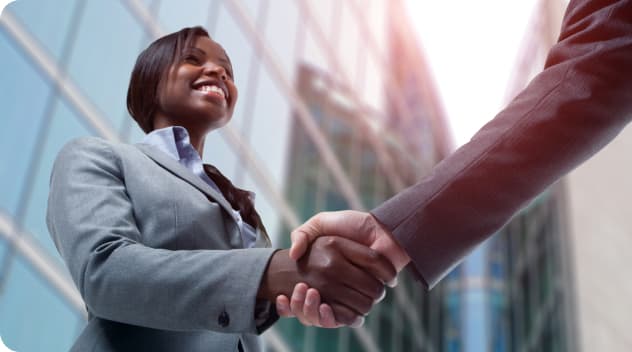 The Nairobi Hospital, a leading health care institution in Eastern Africa has excellent career opportunities for individuals who possess a passion for excellence, have a strong work ethic, are results-oriented and committed to continuous improvement. The successful candidates will be team players with the ability to effectively add value to enabling good patient outcomes and shape the best clinical and non-clinical practise in line with our Strategic Plan (2019-2024).
Available Career Opportunities
NB: The Nairobi Hospital does not charge a fee at any stage of the recruitment process (application, interview meeting, processing, or training).
| Reference Number | Vacant Position | Closing Date | Action |
| --- | --- | --- | --- |
| TNH/HRD/QAO/22/11/2023 | QUALITY & ASSURANCE OFFICER | 10th December 2023 | Download |
| TNH/HRD/RCOO/12/2023 | RISK & COMPLIANCE OFFICER | 10th December 2023 | Download |
| TNH/HRD/HP/12/2023 | HOSPITAL PERFUSIONIST | 22nd December 2023 | Download |
| TNH/HRD/MBA/12/2023 | MANAGER BUSINESS APPLICATIONS | 13th December 2023 | Download |
| TNH/HRD/MISD/12/2023 | MANAGER INFRASTRUCTURE & SERVICE DELIVERY | 13th December 2023 | Download |
Haven't found what you are looking for? We are always searching for new talent to join us, please send your CV to recruitment@nbihosp.org with your preferred role as the subject, and we will contact you if your qualification meet any future roles
Director Human Resources & Operations The Nairobi Hospital
P.O. Box 30026 – 00100
Email: recruitment@nbihosp.org
NAIROBI